Australian Informatics Olympiad
National coding competition
Learn real-world skills
Practise algorithmic thinking and problem solving
The 2021 AIO has officially concluded
You can find this year's problem on the
training site
, along with
an editorial
.
Results
Full results will be published at a later date on the AMT website. In the meantime, you can find the award cutoffs below.
Intermediate Division
Gold: 444 points
Silver: 320 points
Bronze: 200 points
Credit: 20 points
Senior Division
Gold: 570 points
Silver: 420 points
Bronze: 220 points
Credit: 200 points
What is the AIO?
The AIO is a 3-hour computer programming competition for students in years 7-12.
Students invent algorithms and write code to solve problems.
Example problem: "Travelling Salesperson"
(AIO 2009)
In this scenario, there are three different routes between Perth and Sydney.
Each route has a different number of customers who will buy your encyclopedias.
You are planning a round trip from Perth to Sydney to Perth. What is the greatest number of different customers you can reach along the way?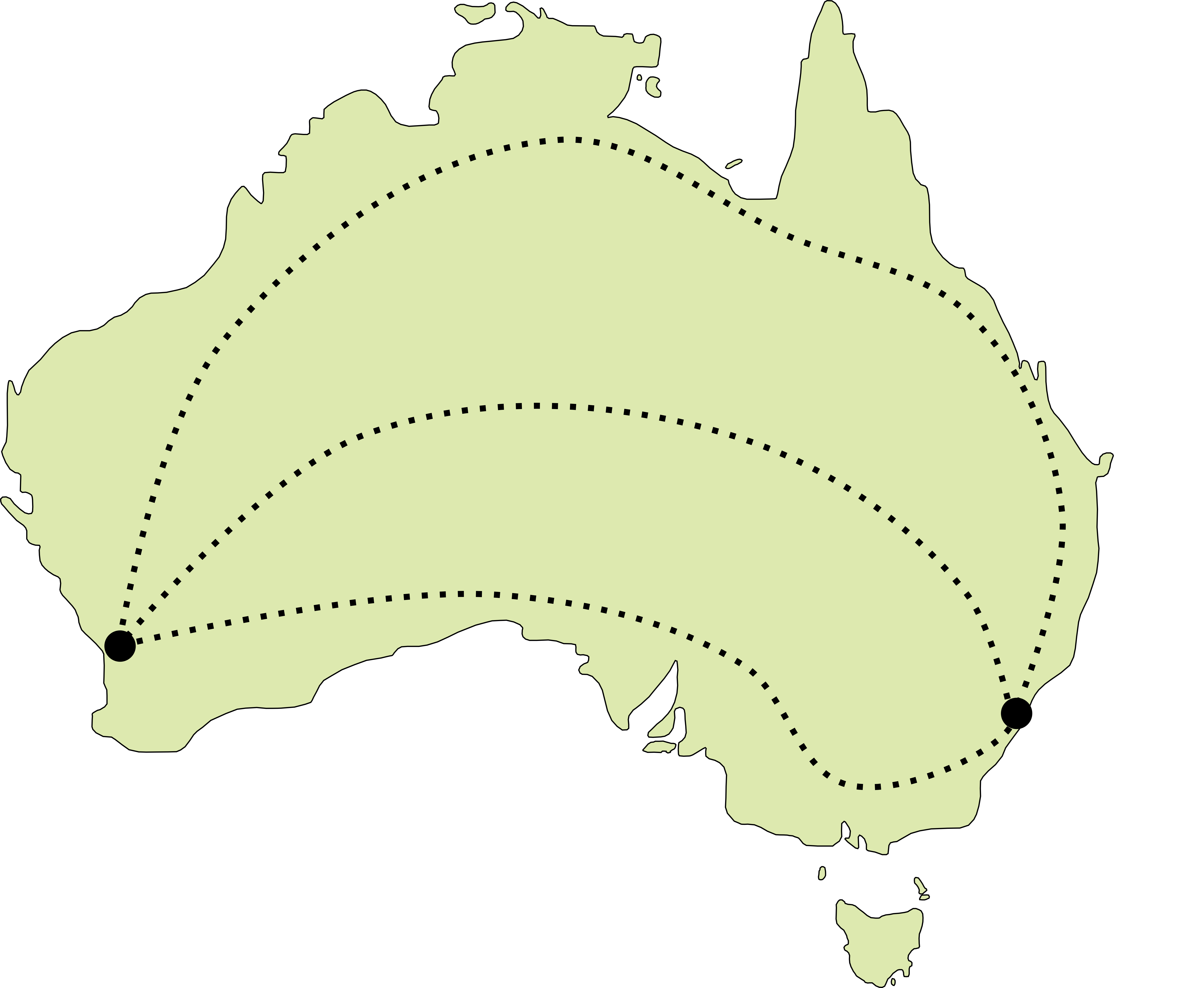 The 2021 AIO has concluded.